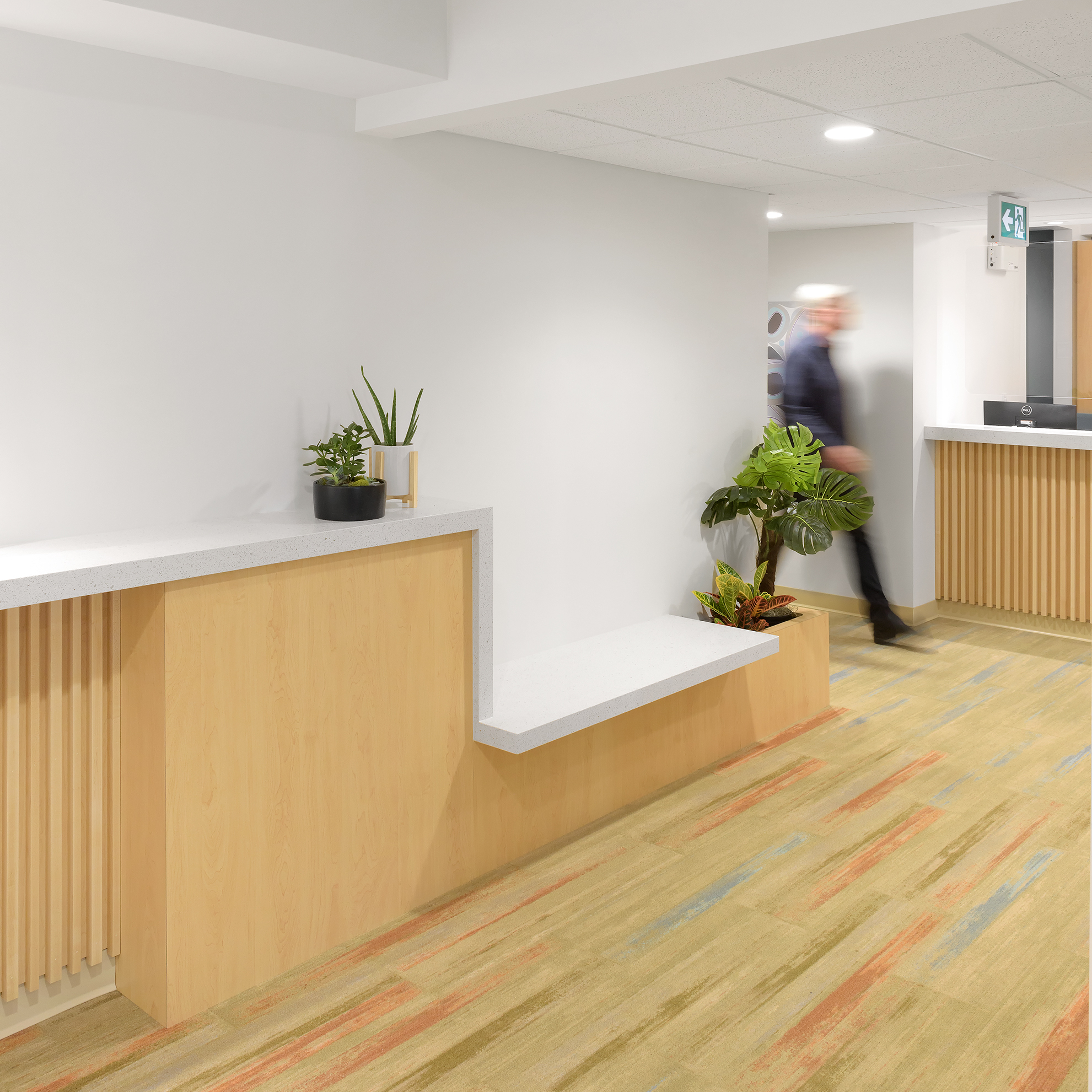 This Position has been filled, please check our careers page for current openings.
Internal/External Posting 07072022
Job Title: Community Health Worker
Grid Level: Grid 10 JJEP BCGEU wage grid position
Reporting to the Director of Primary Care
Hours: Permanent Full – Time, 37.5 hours/week
Anticipated start date: Negotiable
The Community Health Worker (CHW) provides a range of supports and services to patients and clients, including assistance with scheduling, getting to and, if appropriate, accompaniment to medical appointments and procedures, assistance to navigate housing, financial assistance, and other health and social service systems.  The CHW will work closely with other members of the Primary Care Team to ensure effective support to clients and will work collaboratively with community partners and service providers to ensure service linkages, integration, and continuity of care. This position will be paid at Grid Level 10, JJEP BCGEU wage grid.
Benefits: Extended medical/dental benefits, paid vacation/sick time and Municipal Pension Plan enrollment.
Posting date:  Juy 11, 2022
Closing date:  Open Until Filled
Please submit your application by email to fgriffin@pcfsa.org by 12:00 noon.
This position is open to applicants of all genders.
This position requires BCGEU Union membership.
Please contact Fiona Griffin directly with any queries.
Detailed job description is attached.
JOB DESCRIPTION
Community Health Worker
Grid Level: 10 JJEP
Primary Duties & Responsibilities    
Assists clients to navigate health and social services systems, such as: connects clients with community resources; collaborates with medical and social service providers to coordinate care; assists with accessing social services as appropriate (i.e. Ministry of Child and Family Services, Ministry of Social Development & Poverty Reduction, Immigration, Educate, etc.).
Provides holistic client-centered support by demonstrating knowledge of and respect for culture(s) of clients; demonstrating flexibility by modifying support to be relevant within a client's cultural context; creating a non-judgmental space for clients to express themselves; and taking into consideration the clients social, emotional, physical, and mental wellbeing.
Build and maintain communication networks with partner agencies, especially those relevant to the community of interest.
Practices with a trauma informed lens and utilizing a strength based approach to empower clients to build capacity and autonomy.
Utilizes public health concepts and those relating to the Social Determinants of Health, Health Equity, and Health Promotion to address client's social determinants of health such as housing, food security, social support, income, access to services, employment, and literacy.
Promotes health literacy, supporting clients to understand and apply health information.
Provide outreach in community settings and in people's homes.
As part of the multidisciplinary health care team, participates and provides input in the development, maintenance, and delivery of a client-centered Care Plan by documenting care provided.
Ensures a safe and healthy working environment by observing routine precautions and infection control procedures; removing obvious hazards; reporting faulty equipment, accidents, injuries, and near misses; and adhering to and enforcing rules regarding safety.
Participates in staff meetings, quality improvement initiatives, committees, and in-services, and maintains up to date knowledge through involvement in appropriate work-related continuing education as required.
Orientates new Community Health Workers to the role through job shadowing in order to acquaint new employees with workplace practices.
Performs other related duties as required.
Qualifications
Education
Completion of a recognized program in a human service field, such as community development or social services or post-secondary certification in addiction counselling, or related program.
Experience
A minimum of one (1) year of recent, related experience providing community outreach, group facilitation, and social support to those experiencing barriers to care.
Knowledge, Skills, and Abilities
Ability to successfully engage and work collaboratively with at-risk clients to support their health and other needs.
Demonstrated knowledge of community resources and agencies.
Progressive understanding of persistent mental illness and problematic substance use and how these issues impact overall health, wellbeing, and quality of life.
Demonstrated advocacy, conflict resolution, and crisis management skills.
Excellent ability to deal professionally, effectively, and non-judgmentally with a broad range of personalities, needs, cultures, and abilities.
Ability to establish and maintain collaborative working relationships with a broad range of service providers.
Communicate effectively, both verbally and in writing.
Ability to organize and prioritize multiple tasks, multi-task, use initiative, and act as needed.
Good judgment and decision-making skills.
Ability to operate related equipment and physically able to carry out the duties of the position.
General Expectations
The CHW is responsible for their own professional proficiency by keeping up to date on relevant clinical and social developments potentially affecting practice.
The CHW is expected to become familiar with and be aware of all relevant policies and best practice standards of PCFSA and the CHC, as well as to contribute to appropriate organizational development activities and practices.
Maintain a current First Aid and a current CPR Certification.
Dedication to creating and maintaining a culturally safe workplace based on cultural humility, sensitivity, and awareness; ensuring cultural values and traditions are respected in all activities.
Working Conditions
Proof of full vaccination against COVID-19 is a condition of employment as per the PHO.
This position is a BCGEU Union position and salary will be determined by the negotiated Wage Grid
The Community Health Worker may be expected to use their own vehicle during the course of employment. Maintaining a valid driver's license and adequate insurance coverage (of at least $3,000,000) is required.  Mileage will be reimbursed as per PCFSA policies and procedures.
As a family-serving agency, all staff are required to maintain appropriate standards, including adopting a code of ethics and standards of confidentiality.
Upon hiring, and at regular intervals, must provide a satisfactory criminal record check that verifies they are able to work in this sector, prior to commencement of employment and recurring.
The first 6 months of employment constitute a probationary period, at the end of which a performance appraisal is conducted to determine the sustainability for further employment.
https://pacificcentrefamilyservices.org/wp-content/uploads/2022/09/DSC4415-e1663140511633.jpg
1981
1981
PCFSA Staff
https://pacificcentrefamilyservices.org/wp-content/uploads/2022/05/logo.svg
PCFSA Staff
2022-07-11 03:27:58
2022-10-06 20:00:44
Community Health Worker