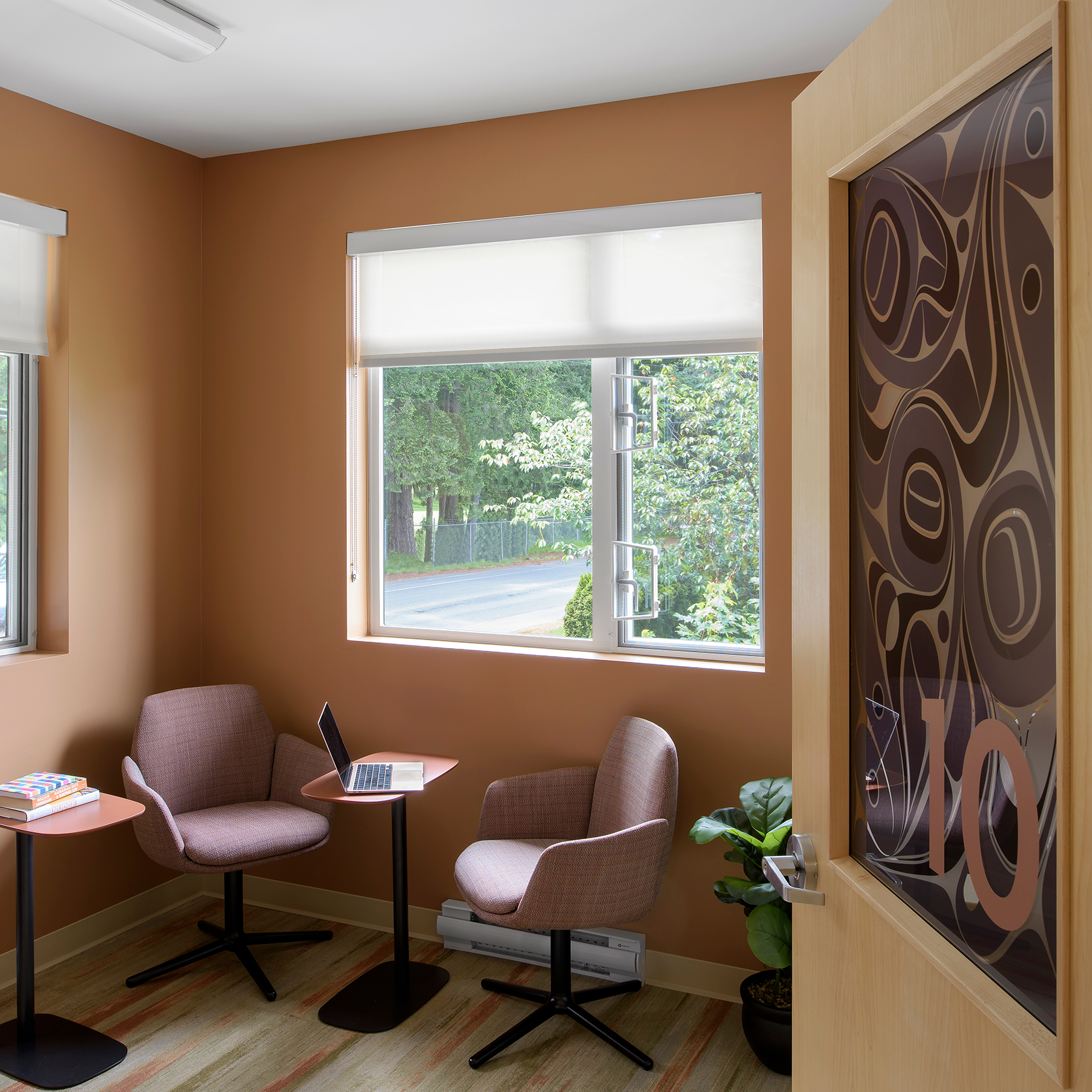 This Position has been filled, please check our careers page for current openings.
Internal/External Job Posting 06212022
Job Title: Substance Use Counsellor
Substance Use Program
Grid level 14 Paraprofessional BCGEU standard wage grid reporting to the Executive Director or delegate.
To operate remotely and from all of PCFSA's locations, including 324 Goldstream Avenue in Langford and 6672 Wadams Way in Sooke.
Hours: Temporary Full-Time
Anticipated start date: As soon as possible
Anticipated end date: March 31, 2023, with possibility of extension
The initial 3-month period is a probationary period.
Posting date: June 21, 2022
Closing Date: Until Filled
Please submit resume and cover letter by email to sradford@pcfsa.org
~This position is open to applicants of all genders. This position requires Union membership.
SUBSTANCE USE COUNSELLOR
Job Description
Provides prevention, assessment, referral, counselling and follow-up services to individuals and family members affected by abuse of alcohol and other drugs.
Conducts comprehensive assessments, develops treatment plans and makes referrals to other programs or agencies as required.
Provides individual, family and group counselling using therapeutic techniques drawn from theoretical frameworks such as family systems, solutions-focused, narrative and psychodynamic group work.
Working from a harm reduction framework, which may include abstinence, assists clients to make safer choices through psychoeducation and developing life skills and community survival skills.
Supports clients to engage in acceptable recreational and social activities in the community.
Works with other professionals, including physicians, psychiatrists, social workers, and other service providers, to collaborate on treatment methods and plans for patients and to assess suitability for counseling services or referrals to other treatment centers.
Develops and facilitates support groups for clients and/or their families as required.
Reviews and evaluates client's progress and adjusts treatment plans as required. Provides feedback and support to clients and/or their families.
Develops and provides prevention and education activities in the community such as workshops, as required.
Conducts research as needed to develop new treatment methods and to stay up to date on changes within the field.
Maintains client records and provides statistics and reports as required.
Performs other related duties as required.
Education and Knowledge
Bachelor's degree in a related human/social service field. Master's preferred.
Training and Experience
Two (2) years recent related experience, including training or experience in addictions work. Or an equivalent combination of education, training and experience.
General Expectations:
Maintains strict standards of confidentiality, ethical and professional boundaries.
Strong oral and written communication skills, including public speaking skills and basic computer skills.
Open to giving and receiving constructive feedback.
Able to self-reflect and process feedback constructively.
Proactive in the pursuit of relevant training and development.
Demonstrated ability to manage stress.
Works in a flexible, self-directed manner with minimal supervision.
Conditions of Employment:
This position is 35 hours per week.
The Counsellor is expected to use his/her own vehicle during the course of employment and may be asked to transport clients on occasion. Maintaining a valid driver's license and adequate insurance coverage (of at least $3,000,000) is required. Mileage will be reimbursed as per the Collective Agreement.
The Counsellor will complete a successful and recent criminal record check prior to commencement of employment.
The first three months of employment will constitute a probationary period, after which a performance appraisal will be conducted to determine suitability for further employment.
This is a union position (BCGEU).
Additional Information:
This position involves work in stressful circumstances, occasionally dealing with individuals and families in crisis situations, including suicidality, overdose, or justice issues. The ability to function independently and frequently under pressure, including managing emergencies, is an ongoing expectation of this position.
https://pacificcentrefamilyservices.org/wp-content/uploads/2022/09/DSC4287-e1663140063811.jpg
1675
1675
PCFSA Staff
https://pacificcentrefamilyservices.org/wp-content/uploads/2022/05/logo.svg
PCFSA Staff
2022-06-21 03:22:36
2022-10-06 19:59:33
Substance Use Counsellor